The development of digital technologies has opened up the field of possibilities, facilitating communication beyond national borders. This is why the idea of this platform for exchanges between investors interested in Africa appeared to us as an obvious one.
With 18 years of experience in the field of participatory development, KSE Group brings together seasoned experts in several categories such as engineering, agriculture, environment, mining, finance and business intelligence. We mature projects prior to financing.
Our activities
KSE Group,
that develops the potential
Our references
Our recent achievements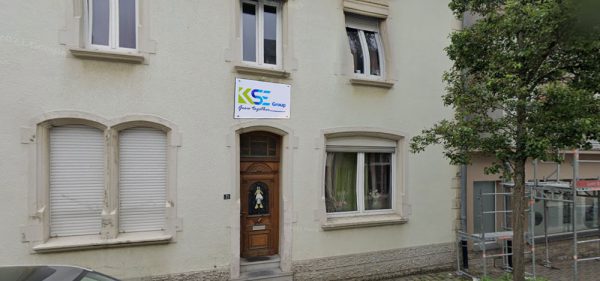 Opening of KSE Group in Luxembourg 21 Grand-Rue L-9905 troisvierges ...